Education is important for all children and at the top of the parenting list. Many parents wonder how to make education fun and interesting for their kids. That's where educational games and toys come in.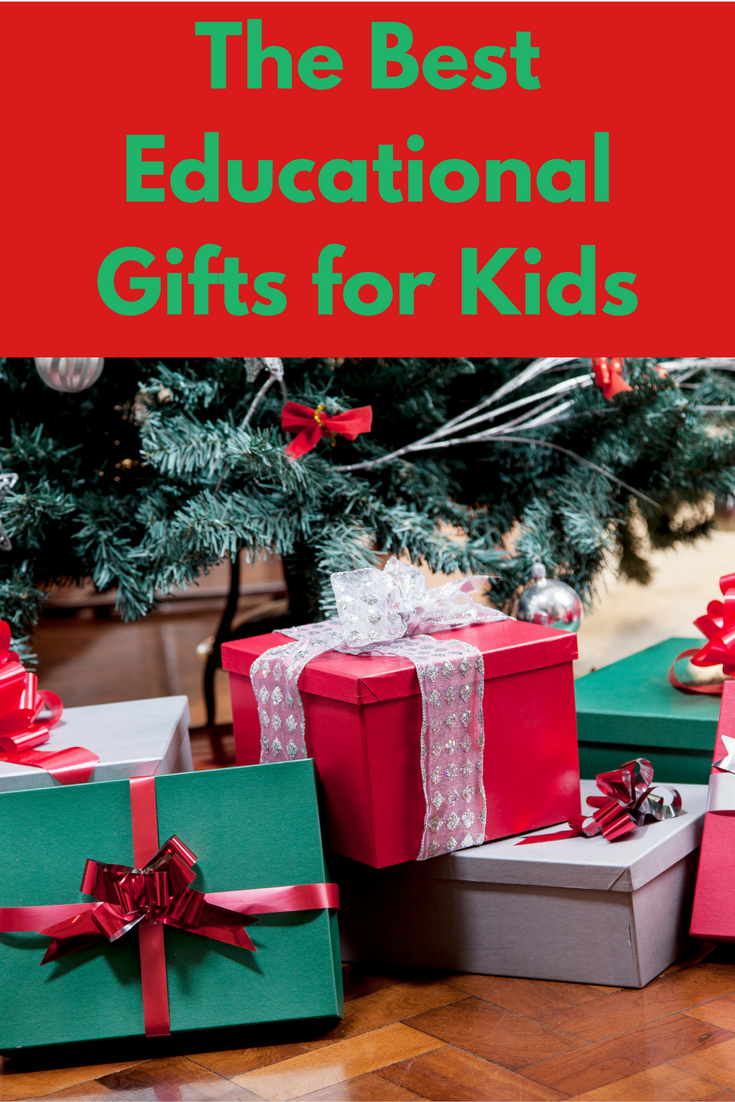 The Best Educational Gifts for Kids
Educational games and toys make perfect gifts for children. Not only do they give kids something to play with, but also give them the advantages of learning. Here are the best educational gifts for kids!
Suspend is a game of balance, created by Melissa & Doug. In this game, for 1 – 4 children, kids attempt to balance metal rods and not make the whole tower fall over!
This is a great game to teach visual-spatial skills while giving kids a challenge that will keep them interested for a long time to come. Get everyone involved and support learning with family time.
Cooking and baking are entirely science and are wonderful ways to teach about basic science skills. This kit comes with everything needed to make several tasty treats, while helpfully explaining why things happen. Why does soda fizz? Why does a cake rise? These questions, and much more are answered!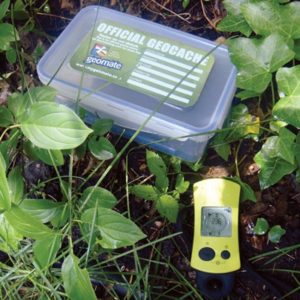 We have all heard of geocaching. It's like a huge scavenger hunt for the whole family! Hide & Seek Geocaching comes with a Geomate Jr GPS device and a box to leave your very own geocache for others to find.
Geocaching teaches kids navigation and orientation skills, plus it gets them outside and walking around.
This is a stacking toy for toddlers that is different from all the rest. When you stack, the colorful gears spin to the bottom and stack up to the top.
After all the gears are stacked, kids flip the whole tower over and watch all of the gears spin off! Sounds like fun to me! This is a great toy for toddlers, to teach cause and effect.
Perplexus is for the puzzle-loving kids out there, who like one heck of a challenge. You have to guide a steel ball through all sorts of obstacles and pathways. The catch? All of these obstacles are contained in a large plastic ball!
There are two versions of Perplexus – Original, and Epic, so the fun will never end. This is a great puzzle toy for teaching kids strategy and problem-solving skills.
All children love to see their world in new ways. My First Microscope can give your kid a new way to look at all things very close up!
What does the yellow center of a flower look like? Simply have children place the flower on the viewing tray, and let them look away with magnification that goes up to 8x normal eyesight and a LED light! My First Microscope is a great way to introduce basic science and investigation skills to young children.
Educational toys and games are a really fun way to spark interest. They are best gifts for kids because educational games and toys can create a lifelong love of learning in new and interesting ways. Learn and play on!
Grab our Car Packing List
Subscribe to get our latest content by email.